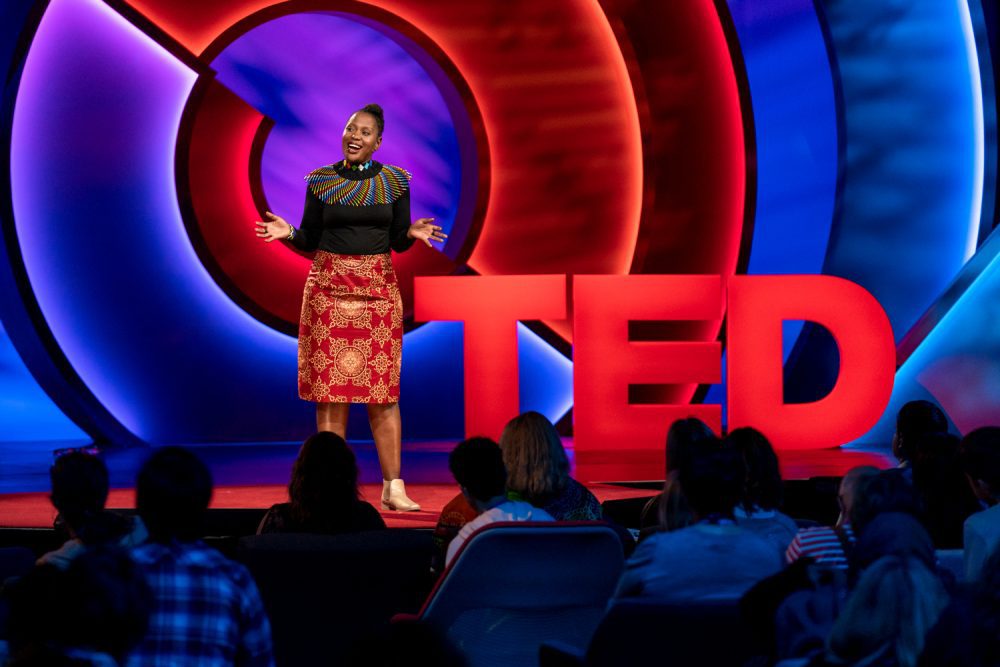 Dr Noeline Kirabo, a distinguished Personal and Business Development Coach/Consultant, Author, TED speaker, Certified Mentor, Trainer, and life coach. With a Doctorate in Entrepreneurship Management and over fifteen years of experience in the civil society sector, Noeline is a recognized authority in the fields of personal and professional growth.
As a Family Therapist and Social Entrepreneur, Noeline has made a lasting impact on the lives of children, youth, women, and community initiatives. She has also served as a personal and business development consultant for numerous exceptional companies in the East African region and beyond.
Noeline is the Founder and Executive Director of Kyusa, a for-impact organization committed to improving the quality of life for marginalized youth through entrepreneurship development. Her dedication to this cause has earned her a reputation as a transformative leader in the field of social entrepreneurship.
In addition to her extensive work in social entrepreneurship, Noeline is an accomplished author who has established herself as a prominent figure in the realm of personal and professional development literature. With an expanding portfolio of self-help books, business workbooks, and personal development planners, her writings have become a valuable resource for individuals seeking to unlock their full potential.
Renowned for her engaging, practical, and informative writing style, Noeline equips readers with the necessary tools to embark on a transformative journey. Her expertise extends across a diverse range of themes, including business strategies, personal growth, self-help guides, journals, workbooks, and instructional materials. This versatility has made her a sought-after collaborator for those passionate about effecting meaningful change through the written word.
Whether you are seeking a consultant to guide you on your personal or professional journey, a partner to co-author a project, or an inspirational speaker for your next event, Noeline Kirabo is a name you can trust. With her expertise, dedication, and transformative leadership, Noeline is a force to be reckoned with in the world of personal and business development.
View Blog
YouTube